Session Games is stoked to announce our first Nintendo Switch title: "Snowboarding The Next Phase" is up for pre-order on the Nintendo eShop, and available on January 10th! It's the first and only snowboarding experience available for Switch, and we designed it for the awesome features of the Switch, like JoyCon, Multiplayer, Nintendo Album, and Pro Controller. Check it out here.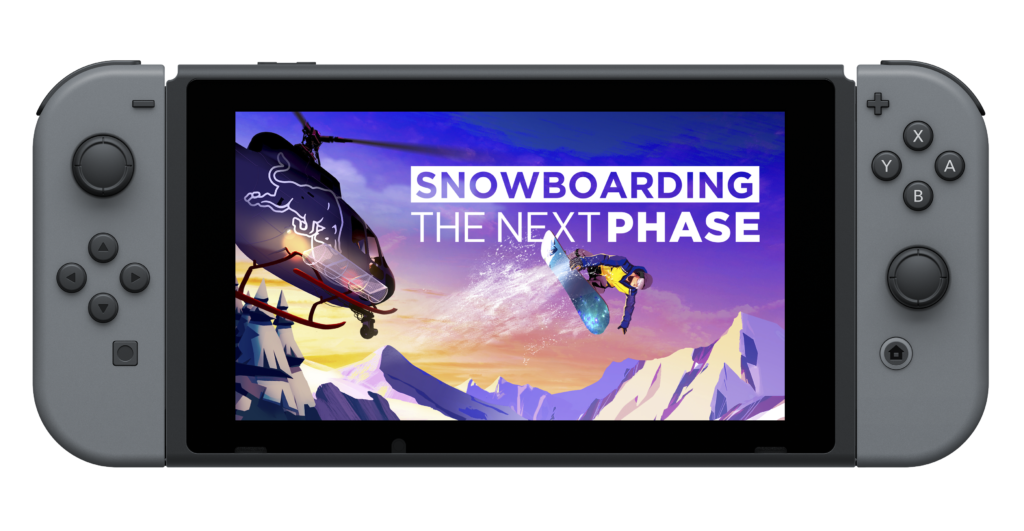 "Session brings an excellent pedigree in the world of mobile games. They have a clear passion for skiing and snowboarding, and a strong knowledge that is sure to move FIS ahead in this rapidly expanding and exciting arena. We look forward to providing our fans with an entirely new online experience." said Jürg Capol, FIS Marketing Director.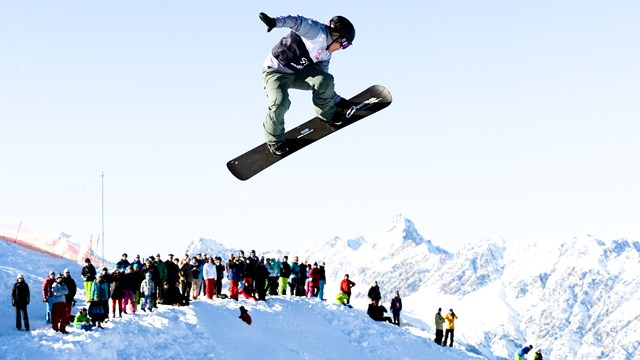 Session Games is a production company specializing in creating, delivering, and operating original games. Our Vancouver-based team is uniquely experienced, driven by our passion for quality games. Session is growing a portfolio of profitable titles; for ourselves, and our selected partners.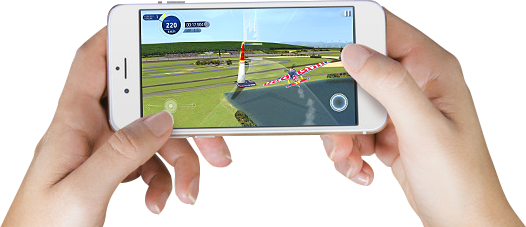 Currently, Session is doing live development and operations on several high-performing games the team built for Red Bull Media House. These titles, including Red Bull Air Race 2, a top-10 grossing racing game in over twenty five countries, and Bike Unchained have generated over 20 million downloads, 4+ ratings, and been prominently featured on both Apple and Google app stores at launch and subsequent major updates.